The Inspiration That Bollywood Has Provided Us
It takes more than a will to change the world. It takes the courage that mankind needed when they decided to set foot on the moon. It takes the driving force of a lifetime to have the energy to alter the universal belief. It takes drawing from the deepest established wells of courage and inspiration. It needs role model the likes of John Keating and Ram Shankar Nikumbh. It needs people who believe in the change.
And that is why we need more movies like Taare Zameen Par and Dead Poet's Society to hit the box office with a deafening boom and inspire the underrated heroes who have the capability to destabilize the routine and monotone circus that people call 'education'. The movies have proven to be an array of inspiration for every generation and the teachers, shaping our world just out of our dreams. Here is a list of 5 teachers who have inspired us to live out of the box and to own ourselves.
1. Ram Shankar Nikumbh, Taare Zameen Par-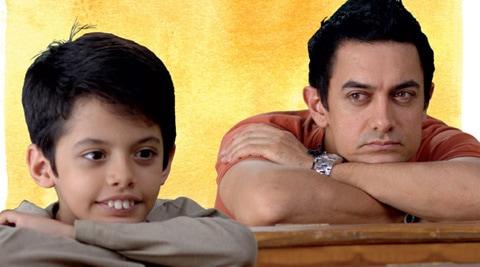 We'd all die for a teacher like Nikumbh Sir. Fun, attentive, loving and everything we have ever dreamt of in a teacher! Ishaan Awasthi was one lucky child. Thanks for standing up for us Nikumbh Sir when we needed you to. Not every teacher has the courage to do that for their students. Thank you for teaching every Ishaan in us that we can always overcome all our fears, all we need is perseverance.
2. Kabir Khan, Chak De India-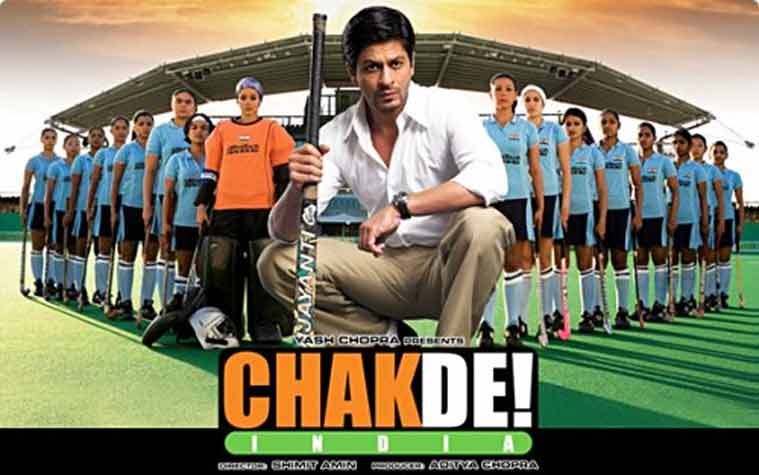 Loving and ruthless all at the same time, exactly what our Cricket team needs right now! Midway when the girls had forgotten, Coach reminded them that honey and wildfire are both the color gold; they knew not to mess with the man since. But then they also knew that come whatever may, Coach Kabir had their back. In spite of the fights, disagreements and blames, the teacher stood up to his duty. You go, Kabir sir!
3. Debraj Sahai, Black-
Because being normal and going for a college degree is too mainstream! Enter Rani Mukherjee and Amitabh Bachchan with a film that was bound to leave a mark both at home and internationally. We couldn't have agreed to the harsh ways employed by Debraj Sahai but nevertheless, they proved to be beneficial for Michelle. Teachers might just know what they are doing some time.
4. John Keating, Dead Poets Society-
Oldie but still a goldie! Every one of us would probably agree, this movie left a mark like never before. Poetry has never been so delightfully looked at before, with the emotions at the brim. We could watch the movie as many times and still not get bored. Sir? No. We would rather 'O Captain, My Captain'.
5. Virus and Phunsukh Wangdu, 3 Idiots-
The STAR TEACHERS list can never be complete without the legendary Virus bullying us into anxiety to rise up to the pressure and give our best. Had it not been for a student like Ranchoddas Chanchad we wouldn't have been able to witness the change of heart in the teacher whom hundreds failed to change. Though we saw a few moments of Phunsukh Wangdu being the coolest teacher of Bollywood, deep down we all knew that that school would have been our own Hogwarts. We need more of that Sir Rajkumar Hirani. You hear us?
Tell us about your favorite actors who portrayed the role of a teacher in Bollywood in our comments section below.