Great Personalities Who Went On To Become Teachers
As they say, "the best thing about being a teacher is that it matters. The hardest thing about being a teacher is that it matters every day". It matters because they make a profound difference in children reading achievement and motivation to
read. Nelson Mandela once said, "Education is the most powerful weapon you can use to change the world". Here is a list of great personalities who were teachers sometime in their life or who went on to pursue teaching as a career choice because
they knew they had to somehow become an example for the future generations.
1. A.P.J Abdul Kalam-
Who else than our own Missile Man to top the list! When he became the president of India in 2002 he didn't leave his passion for teaching. He always wanted to be remembered as a teacher and left no stone unturned to grab every opportunity that came his way to teach students. He served as the chancellor of the Indian Institute of Space Science and Technology and a visiting professor at various prestigious institutions of higher learning. In his last moments, Mr. Kalam was teaching students at the Indian Institute of Management, Shillong.
2. Rabindranath Tagore-
As the first Nobel Laureate of Asia, his philosophy of education conforms to his general philosophy. Factors which influenced Tagore's educational philosophy were the influence of home environment, love for nature, love for the nation, his extensive visits abroad and influence of school environment. The origin of Tagore's educational theory was his own home life and the freedom he had experienced with it. 'Charity starts at home' never fails to work.
3. Swami Vivekananda-
As a reformer of the country, he embraced education as the process of 'man-making'. He emphasized on perfection and religion as the motivating factors and he believed that it is the transformation of man through moral and spiritual education that he finds the solution for all social evils. His mission was to make education reachable to everyone, high and low so as to reform the society and to remove poverty.
4. Anne Sullivan Macy-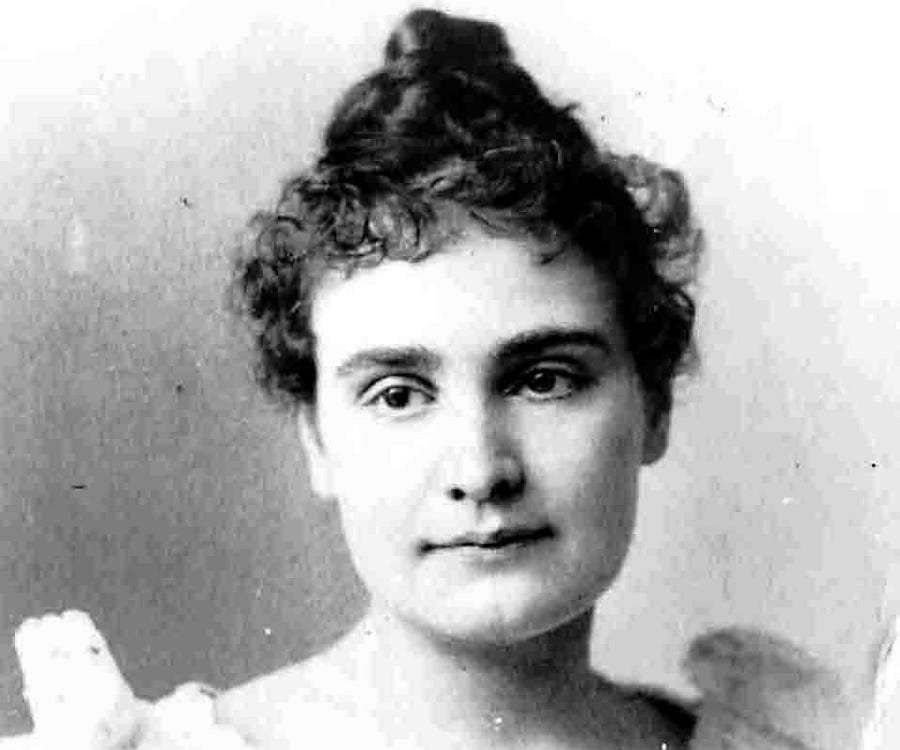 Probably famous because of the difficulties that she faced and how she successfully managed to get her specially-abled student to see the beauty of life without crushing her heart, Anne Sullivan was the teacher of Helen Killer who was an unruly and spoilt child but a bright one, as claimed by her teacher which led Helen to achieve the very first deaf-blind person to obtain a Bachelor of Arts degree. She not only changed the meaning of mainstream teaching but also managed to change the way the world viewed the specially-abled.
5. Sarvepalli Radhakrishnan-
Not to forget the one in whose memory we celebrate 'Teachers Day', the first Vice President and second President of India was a great philosopher and a famous teacher. He led a great emphasis on spiritual education and his passion for teaching was unfathomable. By interpreting Indian thought in western terms and showing that it was imbued with reason and logic he was able to give Indians a new sense of esteem, who were overcome by inferiority complex by imperial forces.